Healthcare organisations face constant changes in customer behaviour, market dynamics and regulatory demands. Sonar helps healthcare organisations to deliver better value for patients, fuel innovation and reduce the cost and complexity of operating systems. Our pharmaceutical, medical, and delivery systems teams bring diverse and deep experience to every healthcare engagement.
OUR Perspective
Companies across the healthcare industry recognise the need to deliver greater value - higher quality care, at lower cost. To some extent, this pressure comes from changing government policies. But employers, consumers and providers are making similar demands. The result: all subsectors of the healthcare industry must take action to address the changing environment.
WHAT WE DO
Sonar helps healthcare organisations work on the full spectrum of strategy, operations, organisation, and mergers and acquisitions. Our cross-sector teams bring diverse and deep experience - and a collaborative spirit - to every engagement. We work alongside client teams at all levels of the organisation to develop practical solutions that can deliver repeatable and sustainable results. Our national healthcare practice enables us to support our clients in both developed and emerging markets.
CLIENT RESULTS
We share our clients' ambitions. We work to understand their reality and deliver true results - focusing on strategic decisions and practical actions. And we align our incentives with our clients' objectives, so they know we're in it together.
INSIGHTS
We develop insights that work for our clients. Our approach and recommendations are highly customised and lead to practical actions. Below is a selection of our experts' perspectives on important issues - for our clients and their industries.
Meet Our Team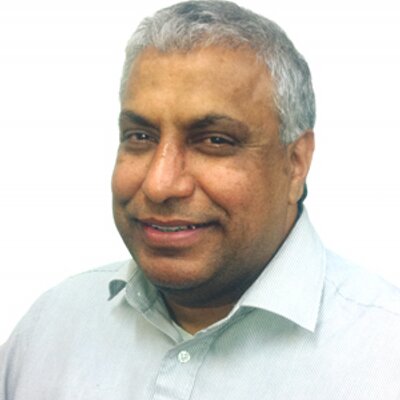 Pritpal Thind
Senior Pharmacy Consultant
Pritpal has been a Pharmacist for nearly 4 decades, and founded Sonar Informatics in 2005 to support pharmacists and commissioners in the delivery of extended pharmacy services. He is the expert within Sonar's Specialist Areas of practice, and provides a dynamic link between clinical practice and service development by creating new models for delivering patient care, ensuring the best experience and outcomes for patients from their medicines, whenever and wherever their care is delivered.
Phone: 020 8743 9440
Mobile: 077 8393 7021
Email: info@sonarinformatics.com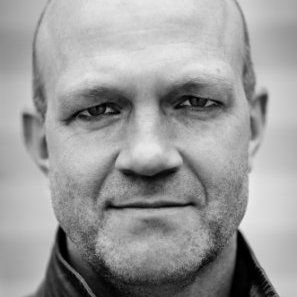 Jonathan Mason
Senior Clinical Consultant
Jonathan is a highly experienced pharmacist and healthcare manager. He has worked in primary care and community pharmacy, academia, and as senior manager in mental health. As a primary care pharmacist he pioneered the development of a number of community pharmacy services, many of which were adopted by other organisations and in some cases, nationally, for example administration of vaccines by pharmacists.

As National Clinical Director for Primary Care and Community Pharmacy, he championed the role of community pharmacy in improving the use of medicines and promoting and supporting healthy lifestyles, and led the introduction of targeted medicines use reviews and the new medicines service.

Jonathan also chaired the NICE Good Practice Guidance Development Group on Patient Group Directions, and has many years experience developing PGDs for use in the NHS, and privately.

Jonathan's work has been recognised internationally: he worked with the Norwegian Pharmacy Association, and was a member of the Europe-wide Ascertaining Barriers for Compliance Project that looked into ways of addressing the problems of poor adherence with medicines.
Phone: 020 8743 9440
Mobile: 079 6671 4997
Email: jonathan.mason@sonarinformatics.com